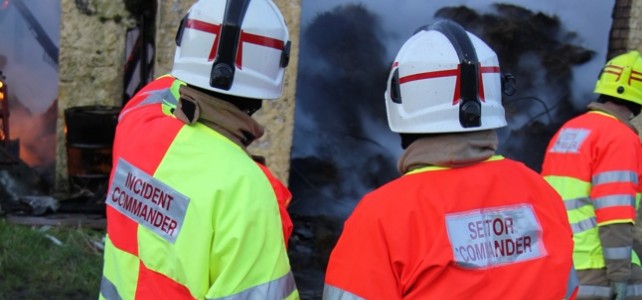 To keep members as up to date as possible, the latest LSO Resource document is now available (Resources).
As with the previous versions this document is a working draft and is liable to alter.
This versions shows;
Response & Resilience - minor amendments and updated
Prevention & Protection - current state of development. Still under discussion and negotiation. This is progressing.
POD - for illustration. No detailed discussion or negotiation. 
This is the development of the early days structure, it is neither a "Day 1", nor a 'final state" document.